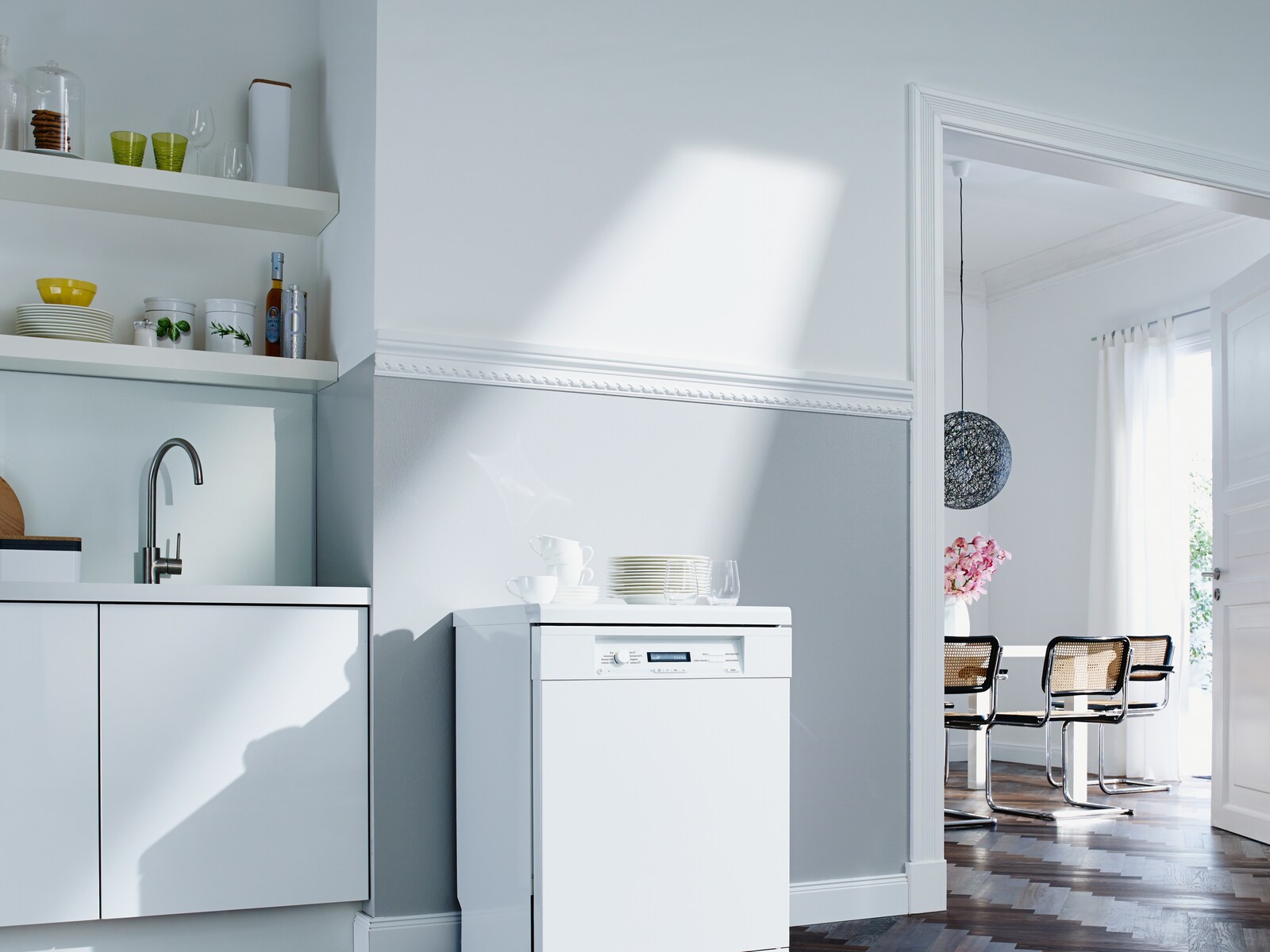 Freestanding Dishwashers
Miele freestanding dishwashers have a hard-wearing top that can be used as a worktop. As the appliance is not built in, homeowners can simply take it with them if they move and install it in their new kitchen.
READ MORE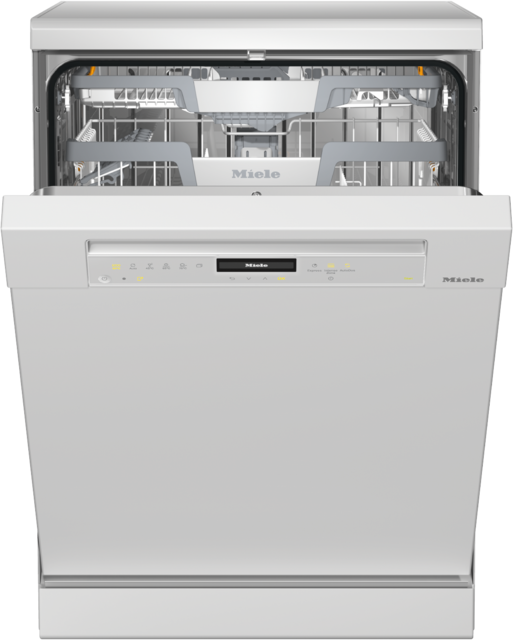 G 7310 SC AutoDos
Freestanding Dishwashers
with automatic dispensing thanks to AutoDos with integrated PowerDisk.
‐ Brilliant White
VIEW DETAILS
EXQUISITE MIELE EVENTS
#MieleCookingClass
Join us every month for our premium cooking classes with top chefs.
GET UPDATES