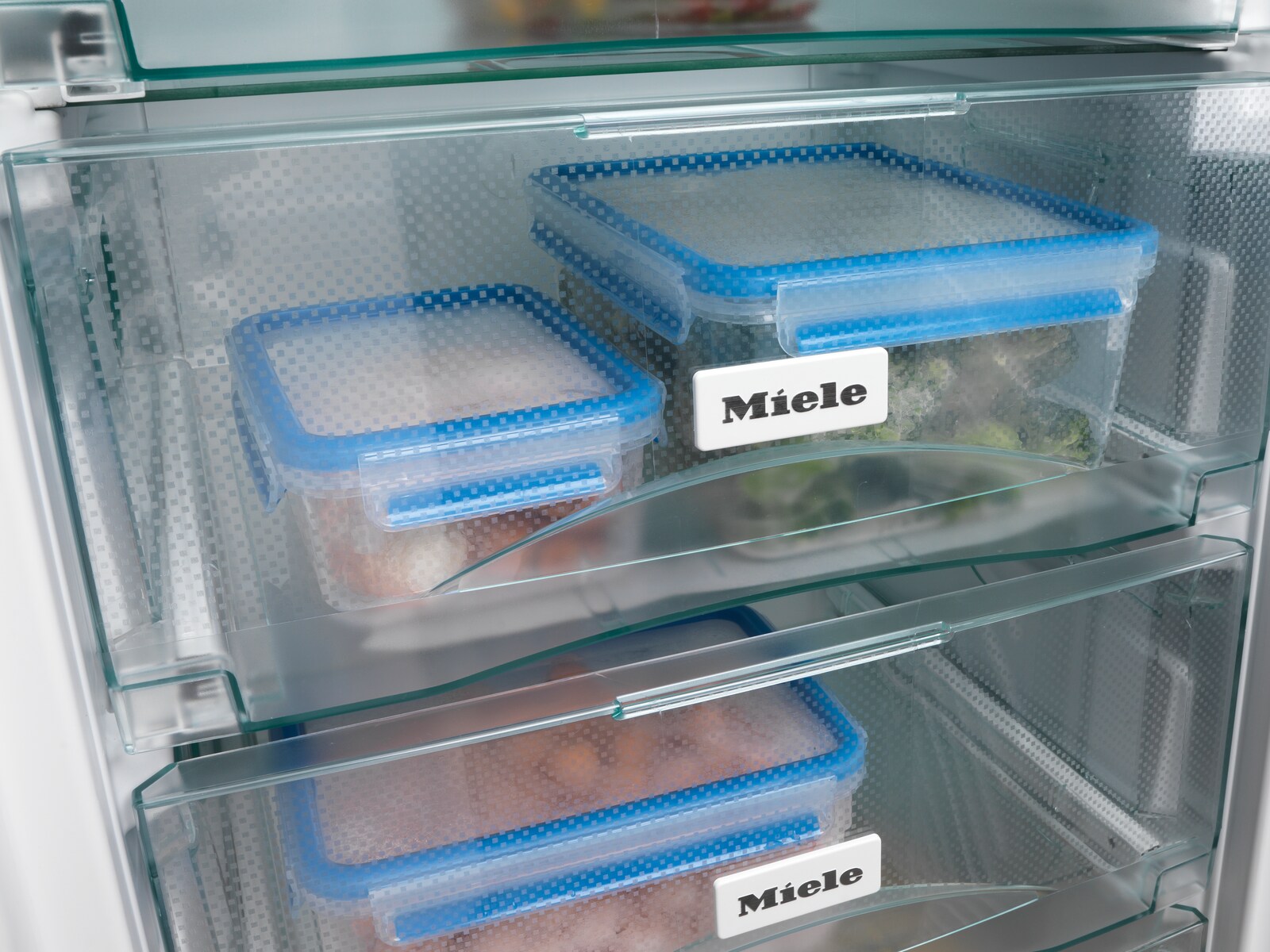 Freestanding Freezers
With Miele freezers, freezing is not only quick and safe, but also extremely convenient. There is no need to hide away these freestanding appliances. Quite the opposite: their elegant design makes them the focal point of your kitchen.
READ MORE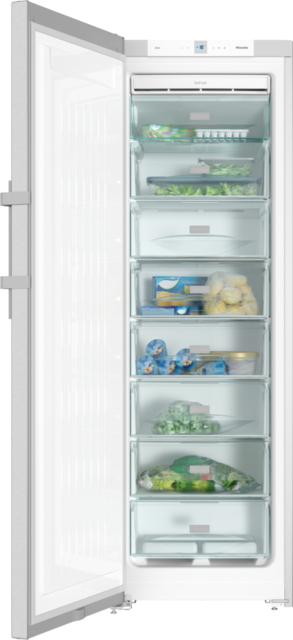 FN 28262 edt/cs
Freestanding Freezers
Freestanding freezer with Frost free and lever handle for convenient side-by-side combination.
‐ Clean steel/Stainless steel
VIEW DETAILS
EXQUISITE MIELE EVENTS
#MieleCookingClass
Join us every month for our premium cooking classes with top chefs.
GET UPDATES