Careers
Welcome to A Plus Appliances career portal. A Plus Appliances Limited is the sole partner of Miele in Nigeria and West Africa. At A Plus Appliances, we constantly invest in developing our employees that is why we are "FOREVER BETTER''.
Recruitment Principles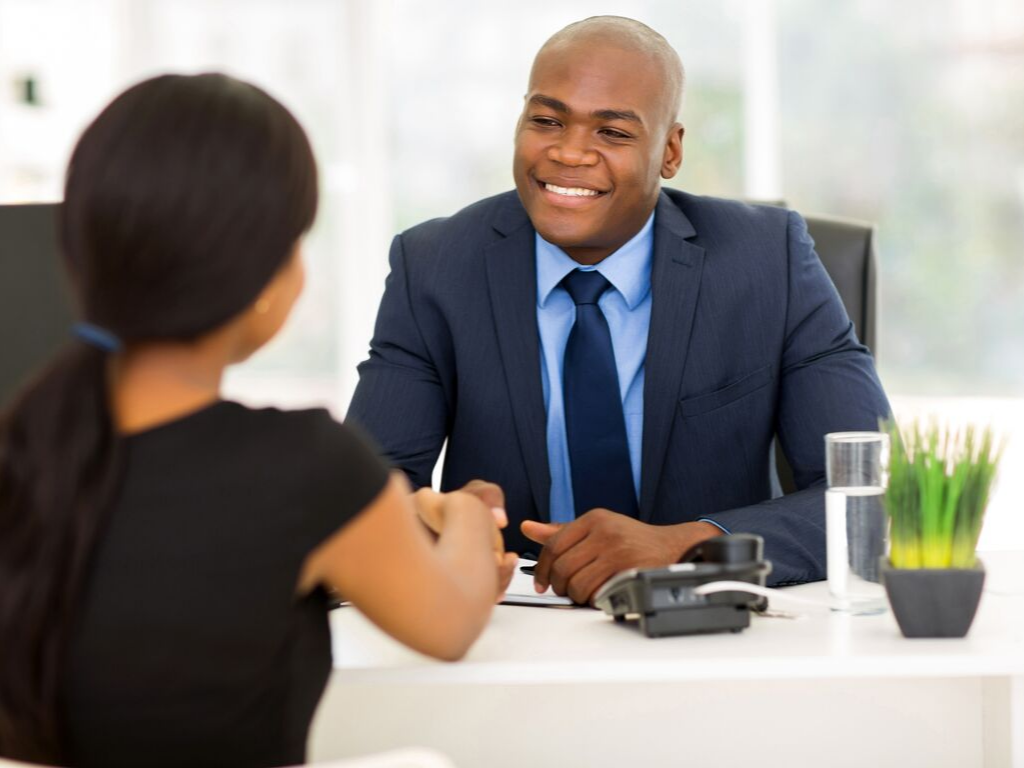 Our recruitment and selection process is based solely on merit and best-fit with the organizational values, mission, vision and culture. We ensure that our recruitment and selection process is well defined and spelt out.
Principles that guides our recruitment and selection process at A Plus Appliances are:
Respect for diversity
Ethical decision making
Selection according to merit
Equal treatment for all
Vacancies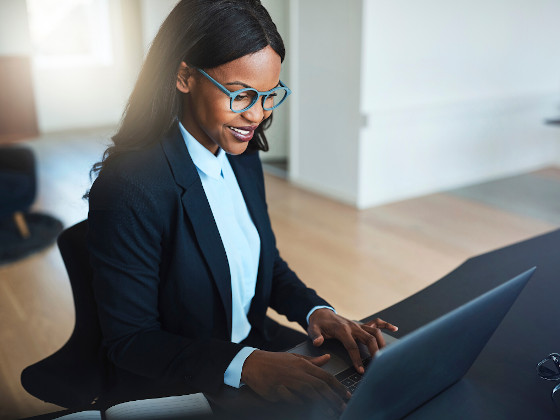 There are no open positions at this time, do check back.
Interested in working at A Plus Appliances but cannot identify a vacancy that suites your profile?
Not to worry. Kindly send your CV to hr [at] aplusng [dot] com.
Please note: ONLY electronic curriculum vitae (CV) will be accepted.