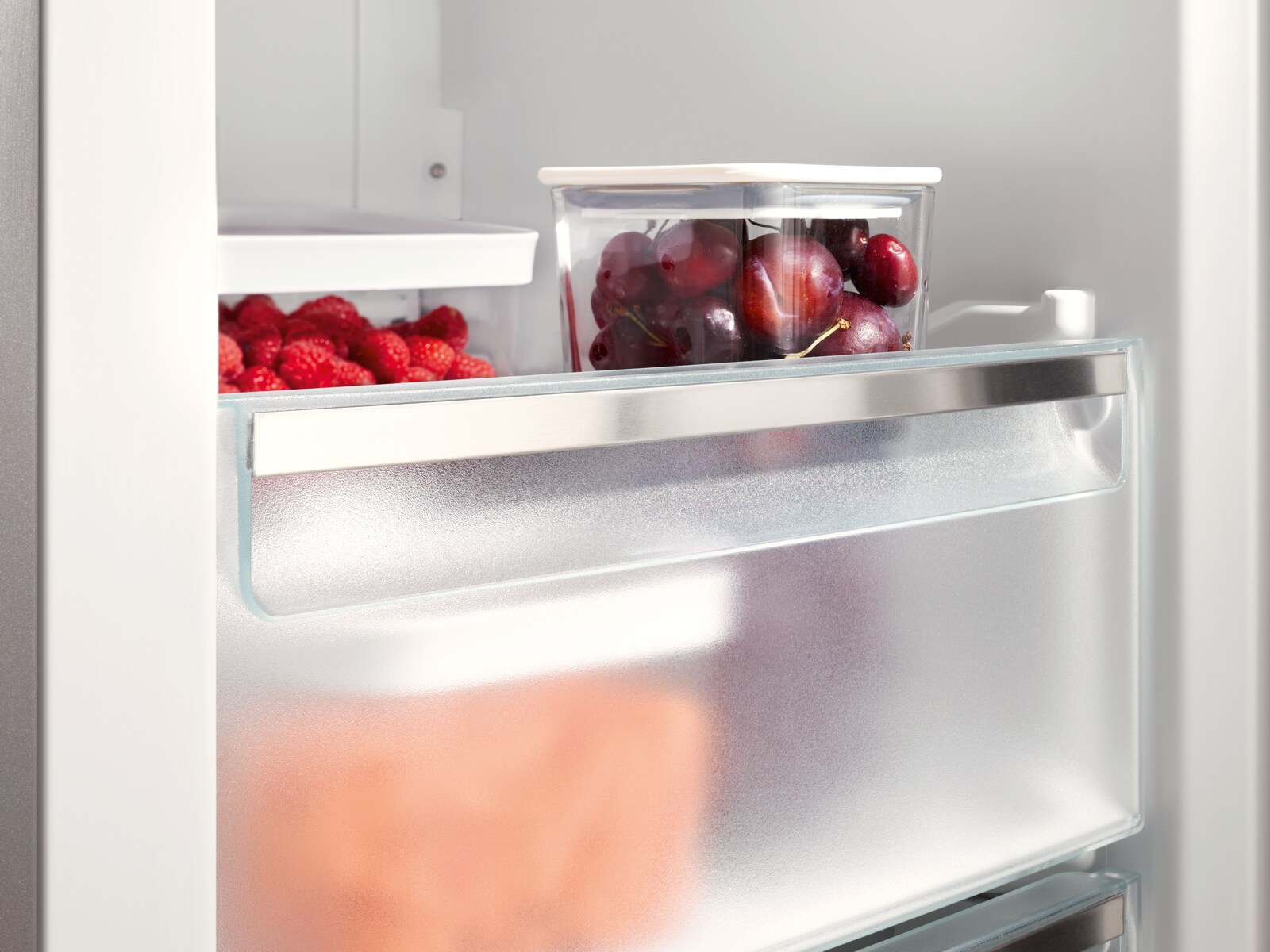 Built-in Freezers
Maximum safety, maximum convenience: Miele freezers allow you to freeze food safely and easily. The appliance can be fitted with a customised front so it blends perfectly into your existing kitchen design.
READ MORE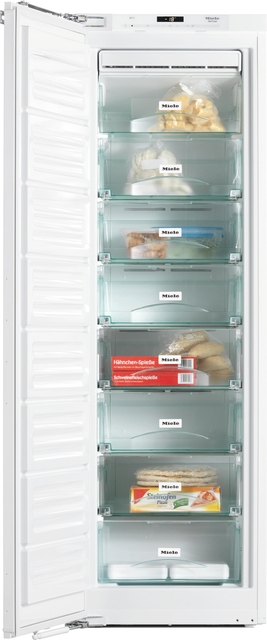 FNS 37402 i
Built-in Freezers
Built-in freezer for perfect side-by-side combination in a 178 cm niche.
VIEW DETAILS
EXQUISITE MIELE EVENTS
#MieleCookingClass
Join us every month for our premium cooking classes with top chefs.
GET UPDATES