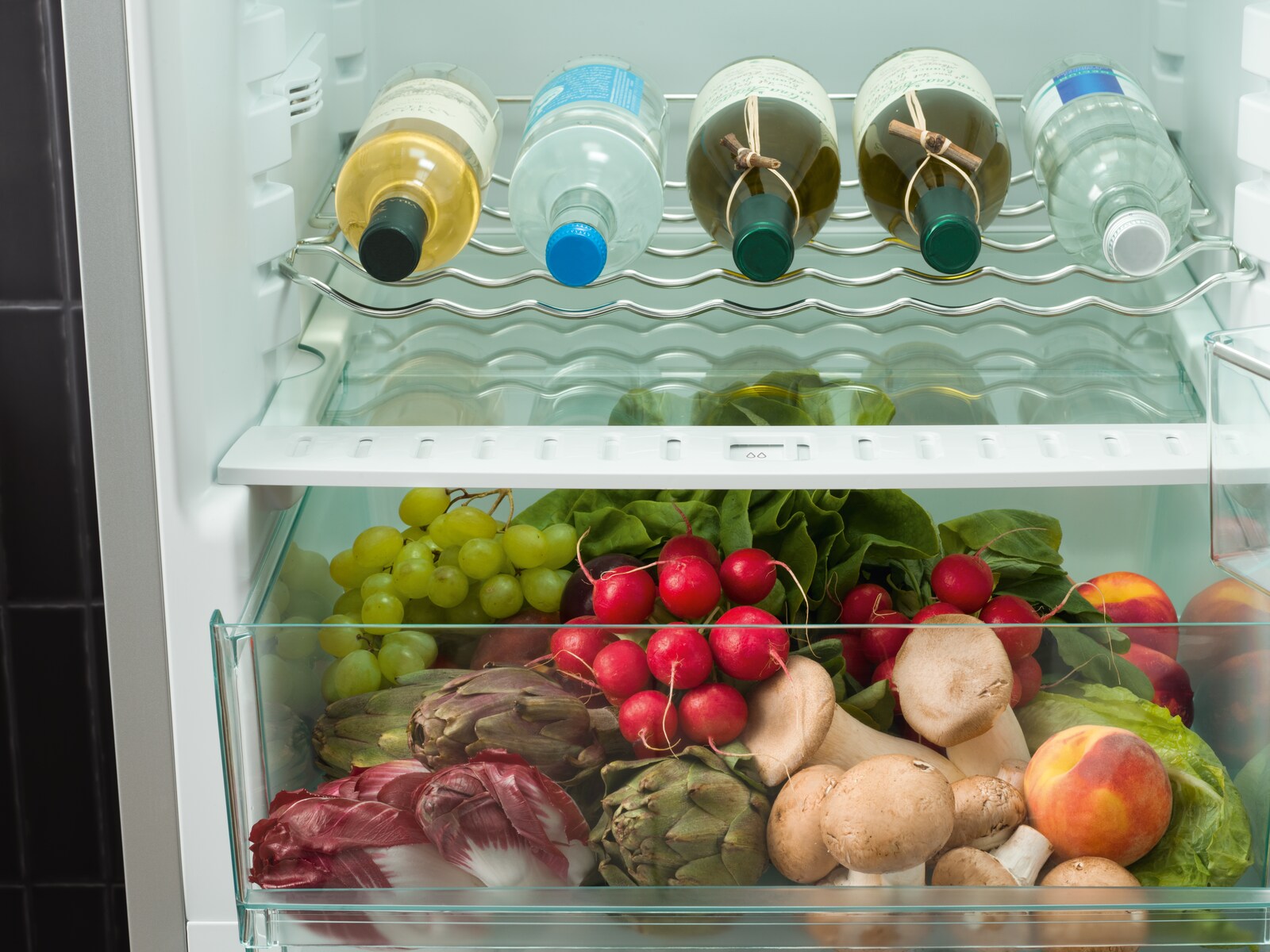 Freestanding Refrigerators
Our freestanding refrigeration appliances provide the perfect conditions to keep your food fresh as long as possible. At the same time, they are impressive designer pieces that can be placed anywhere in your kitchen.
READ MORE

K 28202 D edt/cs
Freestanding Refrigerators
Freestanding refrigerator with Dynamic cooling and lever handle for convenient side-by-side combination.
‐ Clean steel/Stainless steel
VIEW DETAILS
EXQUISITE MIELE EVENTS
#MieleCookingClass
Join us every month for our premium cooking classes with top chefs.
GET UPDATES