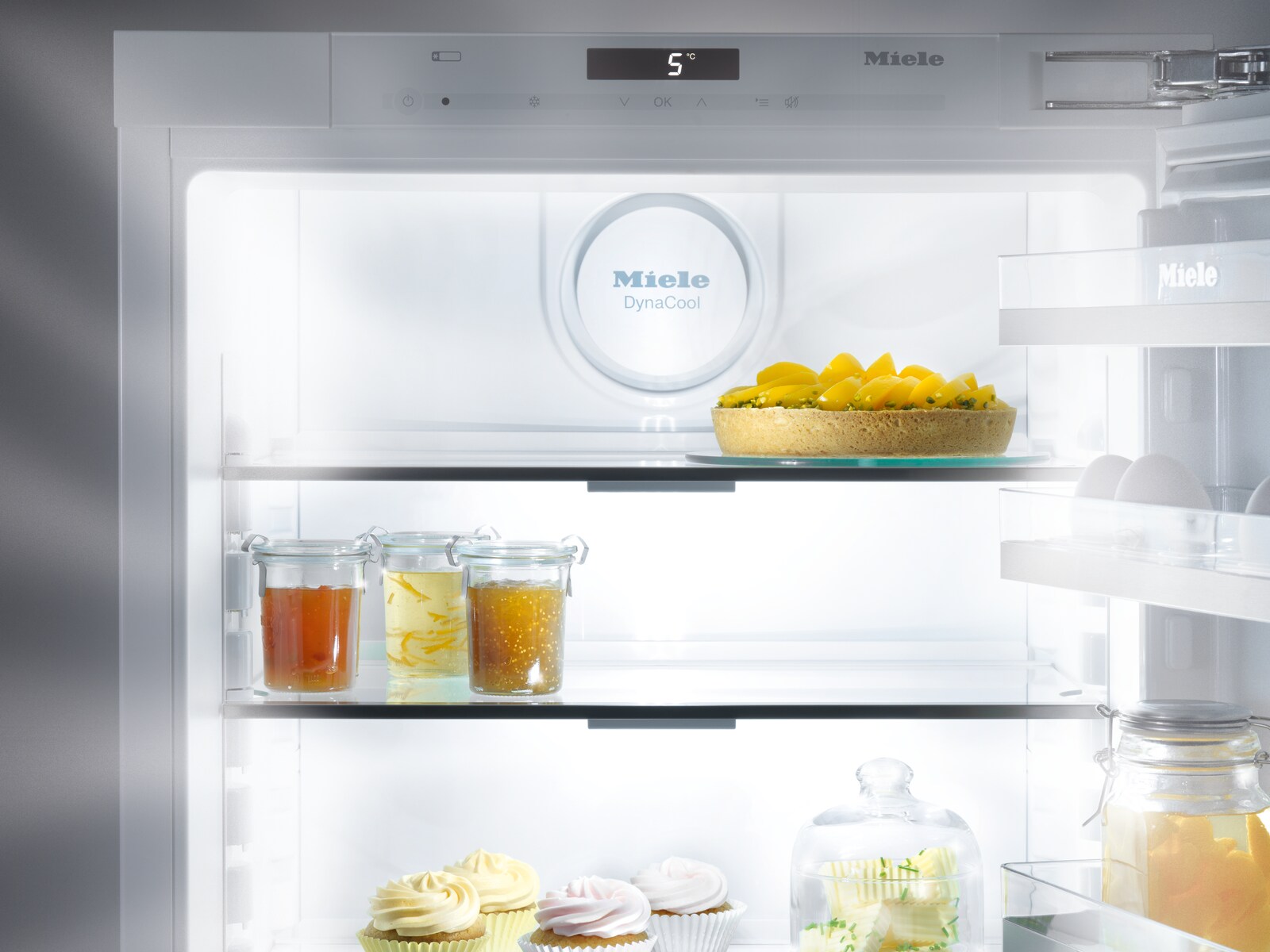 Built-in refrigerators
Ensuring perfect storage of fresh food is no trouble with our refrigeration appliances. They can also be fitted with a customised front so they blend seamlessly into your personal kitchen design.
READ MORE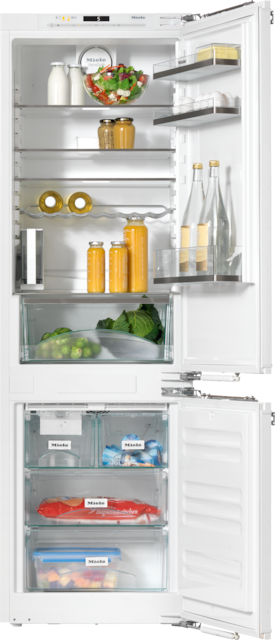 KFN 37452 iDE - Built-In Bottom Freezers
Built-in refrigerators
Built-in fridge-freezer combination with an individual touch thanks to FlexiLight glass shelf lighting and My Ice.
VIEW DETAILS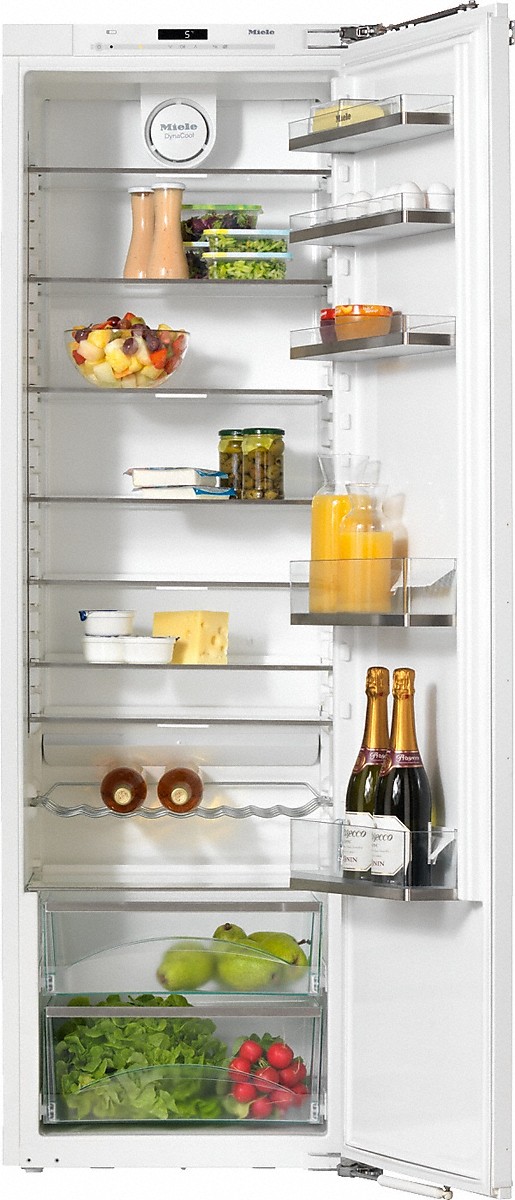 KS 37422 iD
Built-in refrigerators
Built-in refrigerator with Dynamic cooling and FlexiLight for increased convenience and versatility.
VIEW DETAILS
EXQUISITE MIELE EVENTS
#MieleCookingClass
Join us every month for our premium cooking classes with top chefs.
GET UPDATES