CS 7632 FL
SmartLine element with induction Tepan Yaki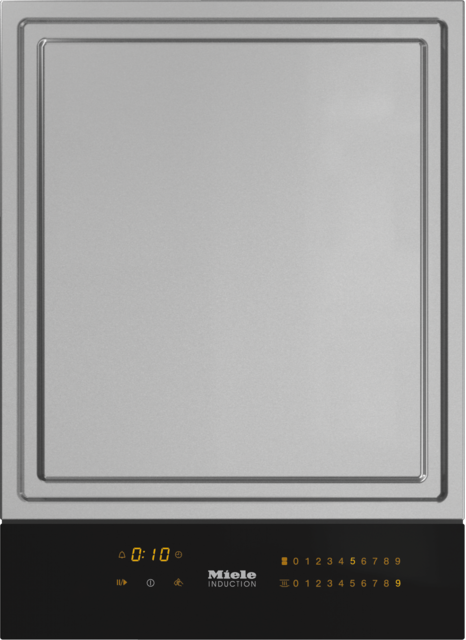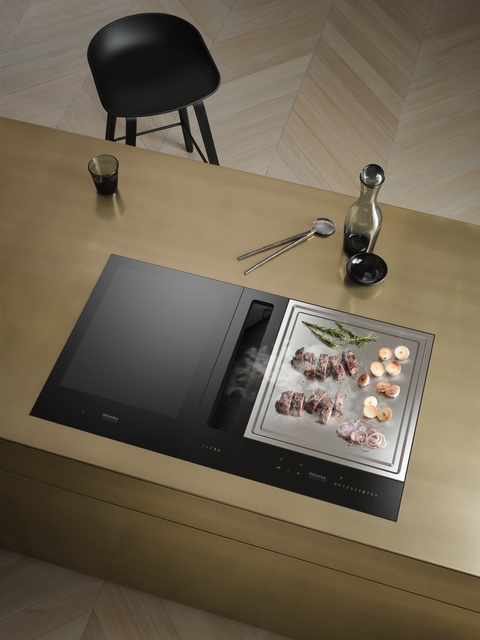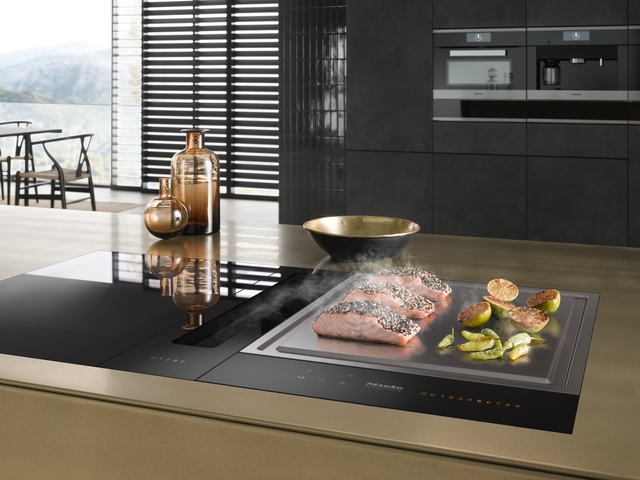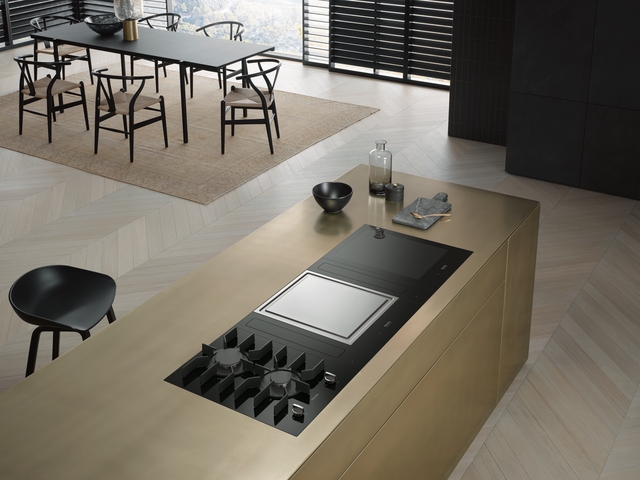 CS 7632 FL
SmartLine element with induction Tepan Yaki
Feature Highlights
Intuitive quick selection via number sequences –

Smart Select
Elegant design – for flush or raised installation
Seamlessly integrates with any

SmartLine element
Particularly versatile – 2 separately controlled teppan areas
Short heating-up times – thanks to induction cooking
Purchase Support
Monday – Friday
9:00am – 5:00pm
Saturday
10:00am – 4:00pm
Your exclusive advantages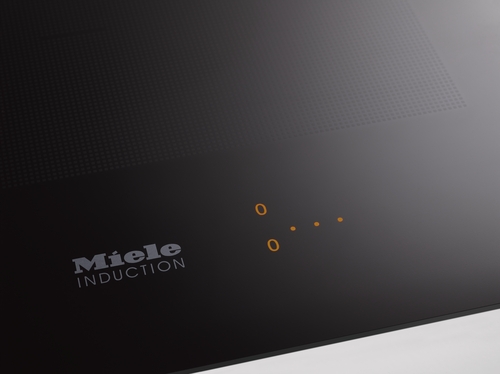 Residual heat indicator
Absolutely safe
Practical: the residual heat indicator reminds you not to touch the cooking zones when they are still hot.
Miele hobs have a residual heat indicator for every cooking zone. It reminds you not to touch a hot cooking zone or to place any heat-sensitive items on it. It also allows you to make more efficient use of residual heat to save energy.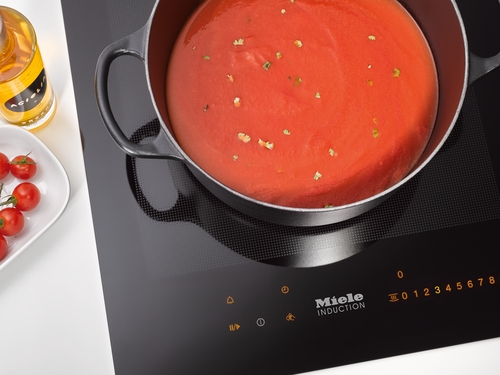 Easy-to-clean ceramic glass
A real relief
Food can no longer burn on: because the hob surface remains relatively cool, soiling can be removed easily.
Ceramic glass is very easy to clean. Thanks to the smooth surface, splashes and other soiling are easily and quickly removed. This is particularly easy with induction hobs as the surface remains relatively cool and food rarely burns onto it.