HBFP 27-1
Round perforated baking tray for the preparation of crisp baked goods in the Moisture plus operating mode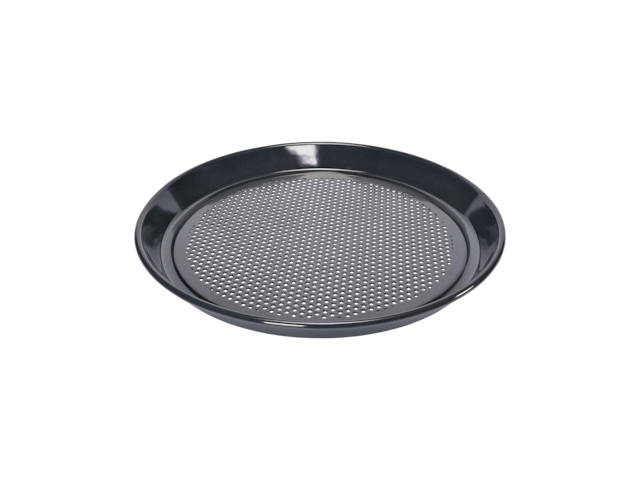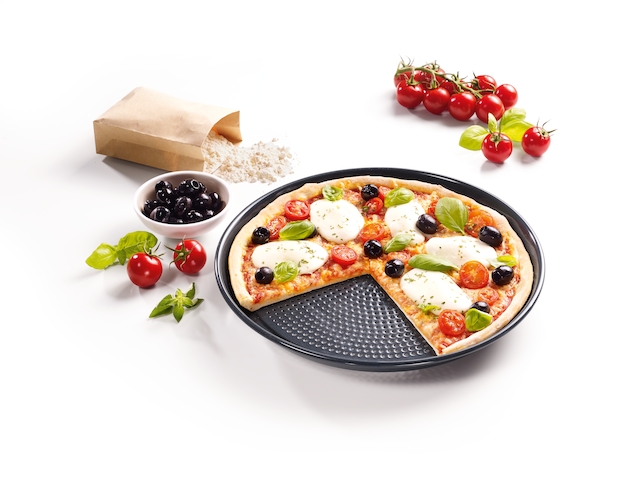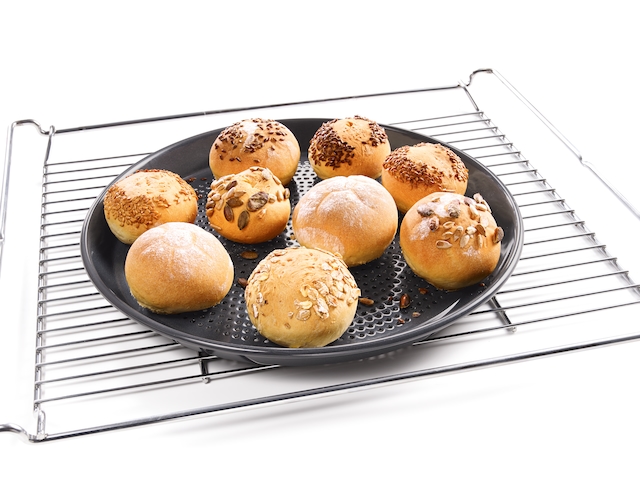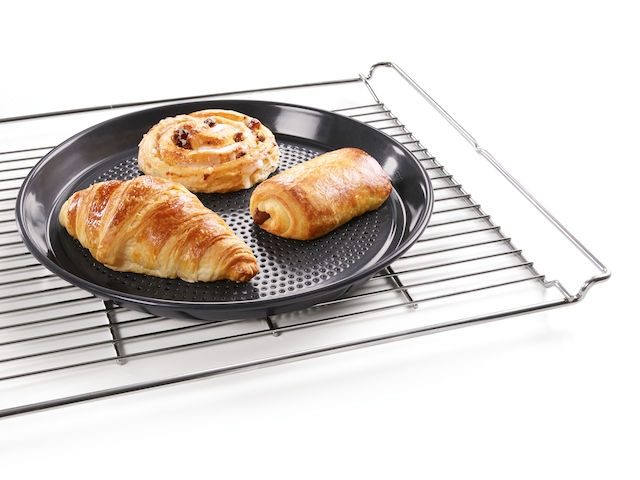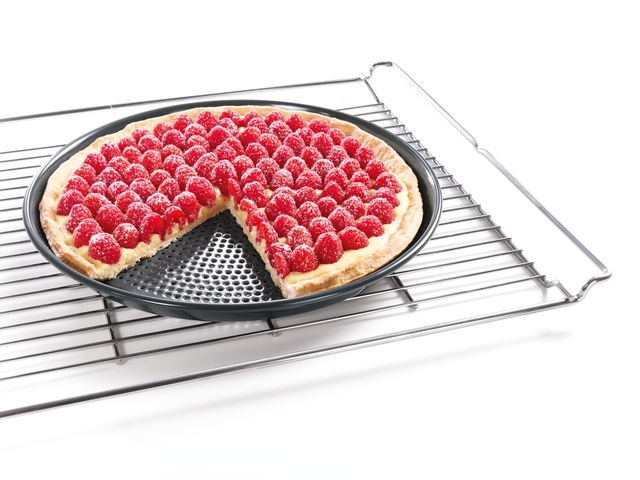 HBFP 27-1
Round perforated baking tray for the preparation of crisp baked goods in the Moisture plus operating mode
Feature Highlights
Perfect for baking rolls, croissants, pizza, tarts....
Optimum steam distribution w. Moisture plus due to perforation.
No sticking, extremely resistant to cuts thanks to a href="#PRODBEN_200001214-ZPV" class="link"PerfectClean/a
No baking parchment or greasing required
27 cm diameter - for use on a rack
Purchase Support
Monday – Friday
9:00am – 5:00pm
Saturday
10:00am – 4:00pm
Your exclusive advantages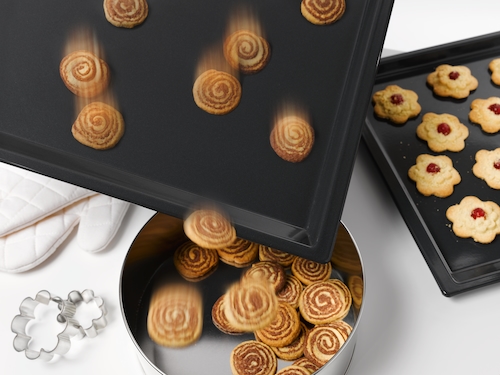 PerfectClean finish
Unique non-stick finish
The exclusive PerfectClean finish prevents food from sticking and makes cleaning much easier
Trays, baking and roasting racks feature this extremely robust, patented finish with unique non-stick properties. Persistent soiling is easily removed using water with a dash of washing-up liquid and a soft sponge.