K 2601 Vi R
MasterCool refrigerator For high-end design and technology on a large scale.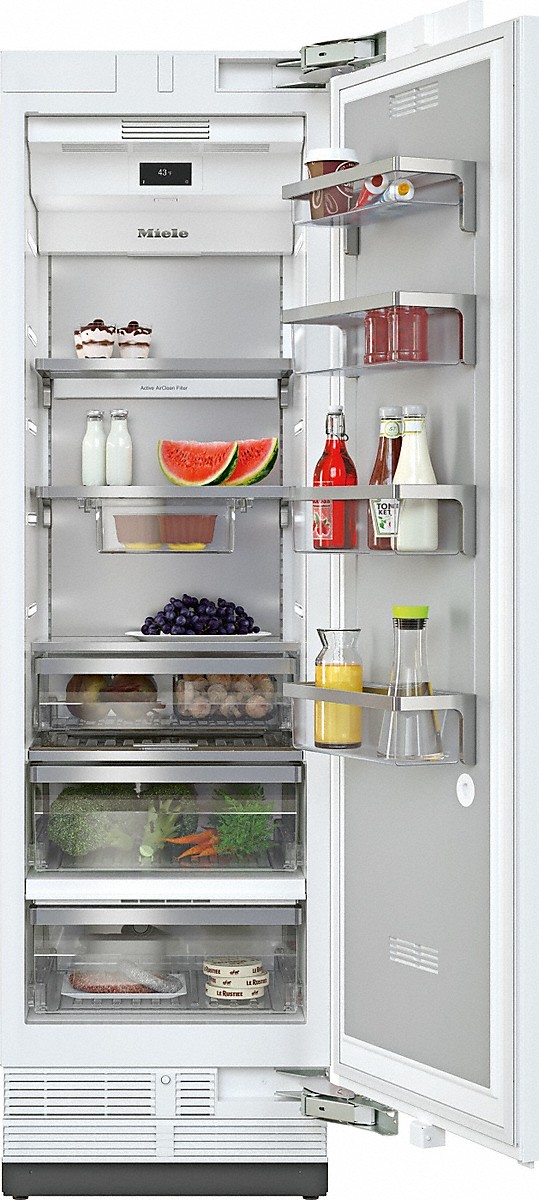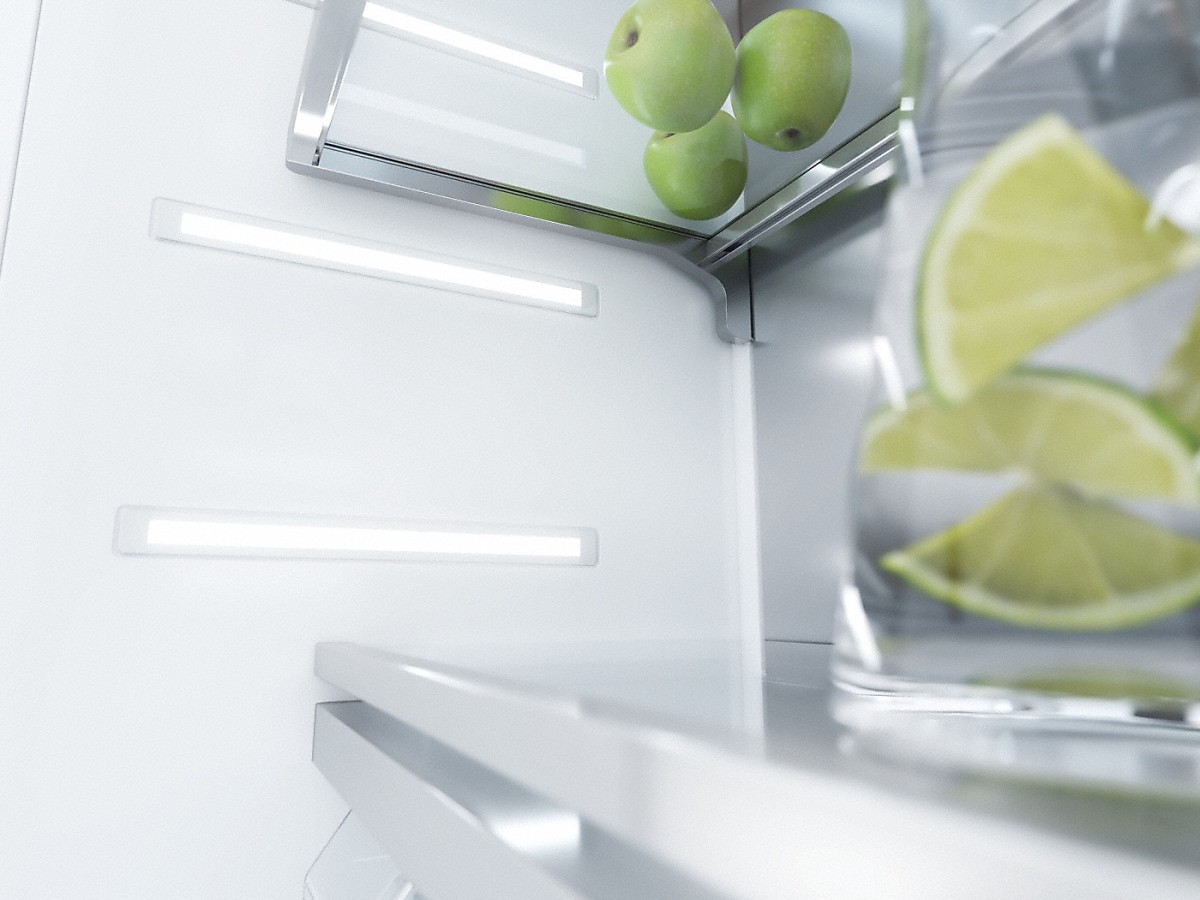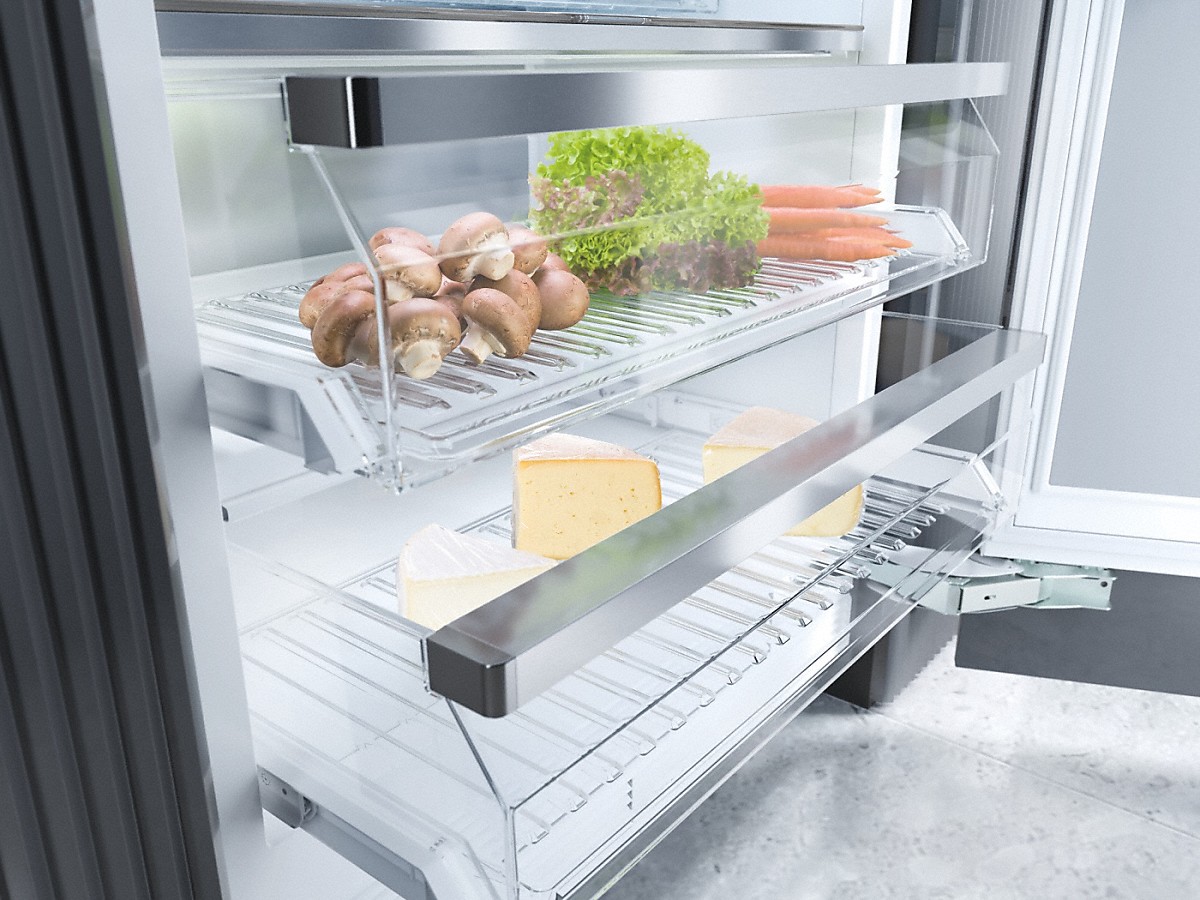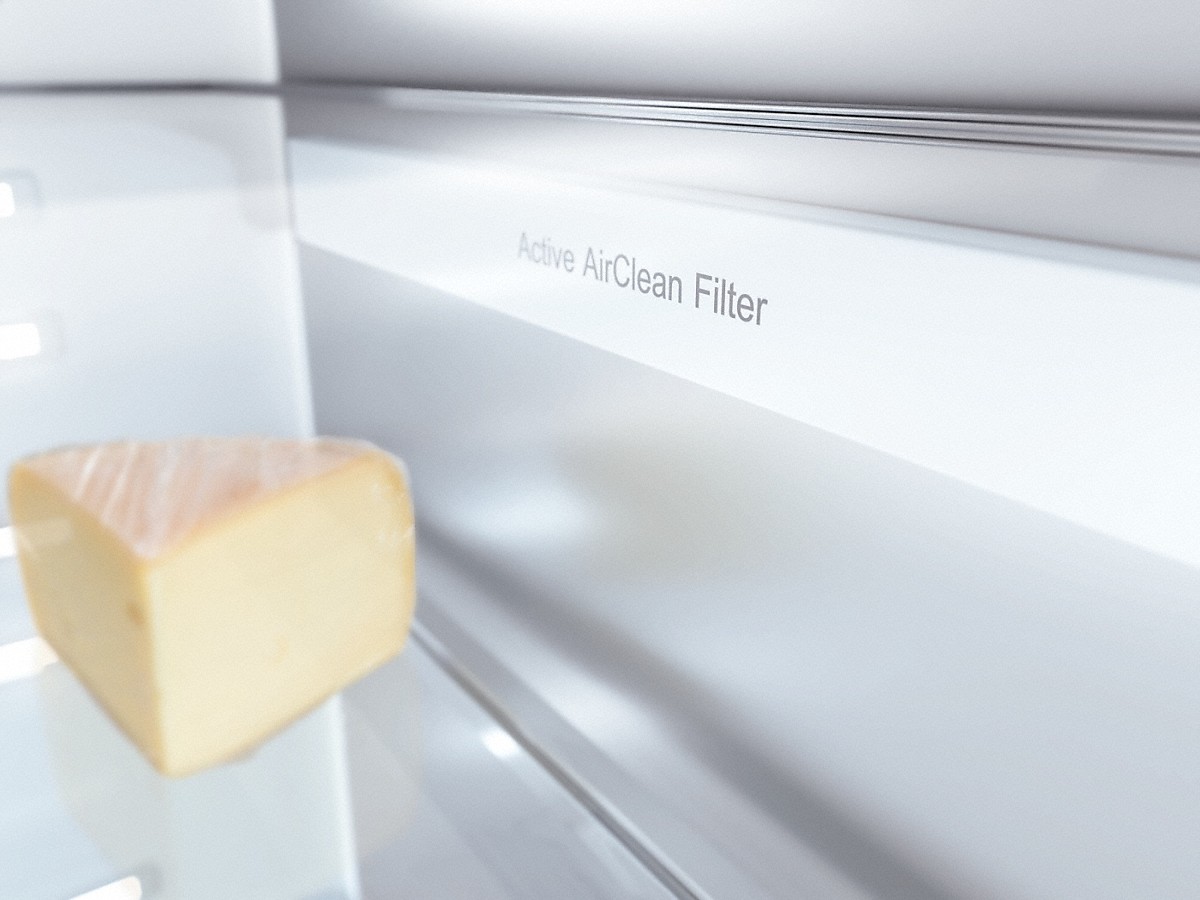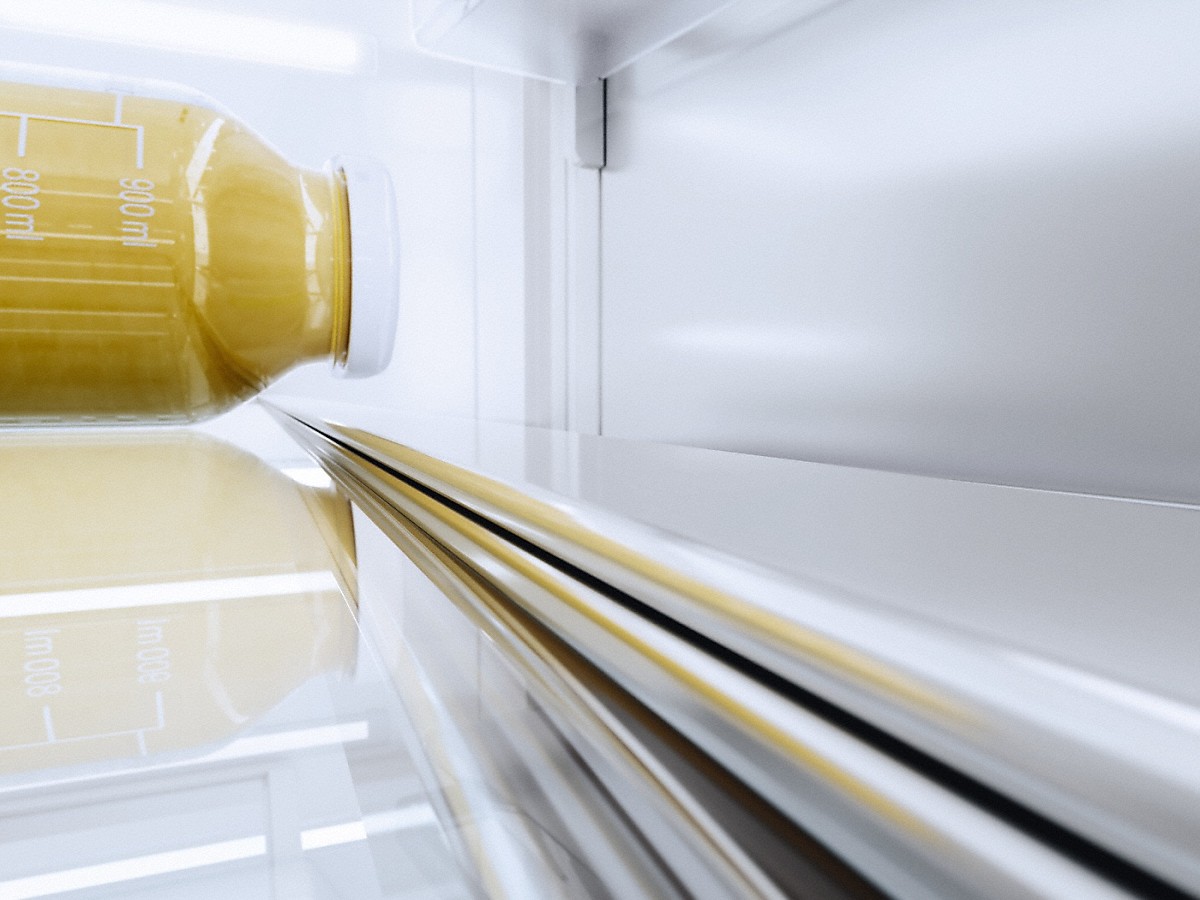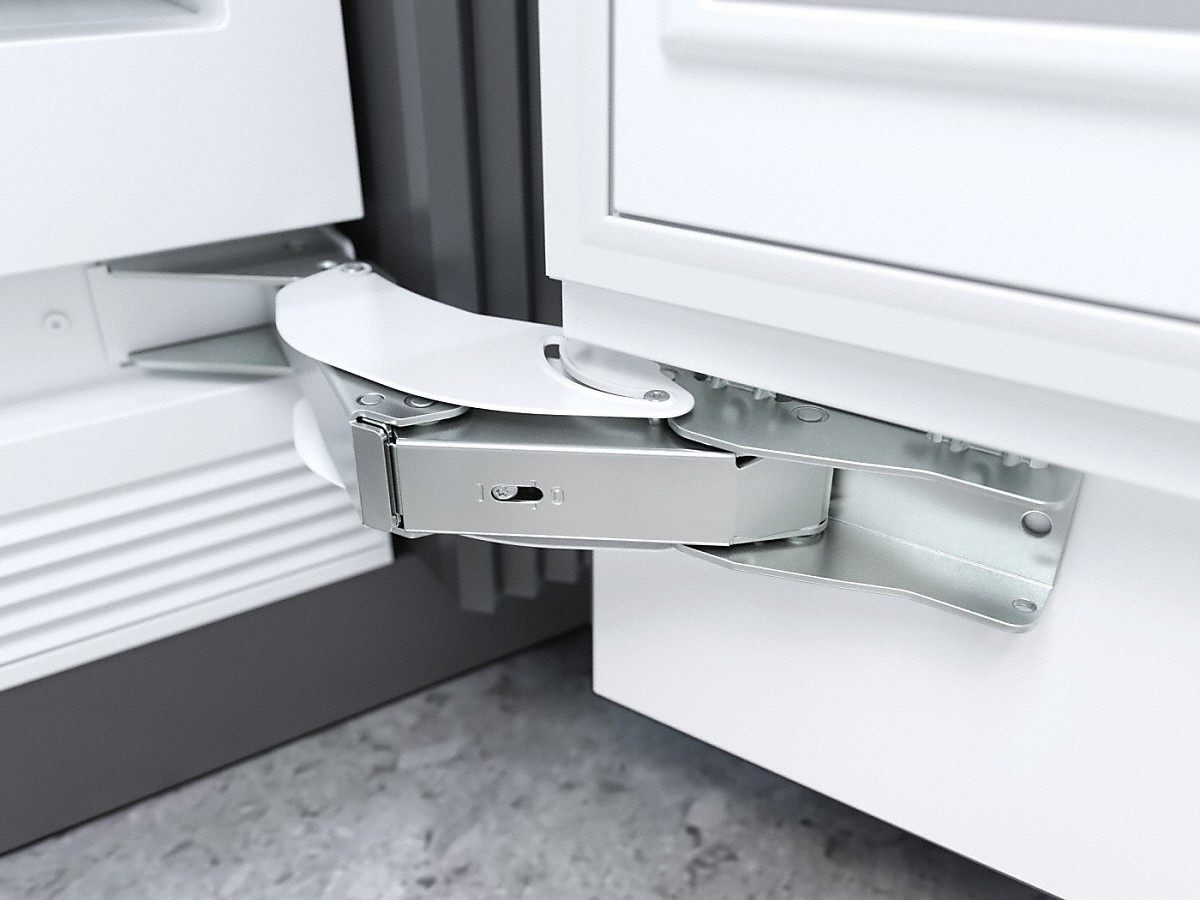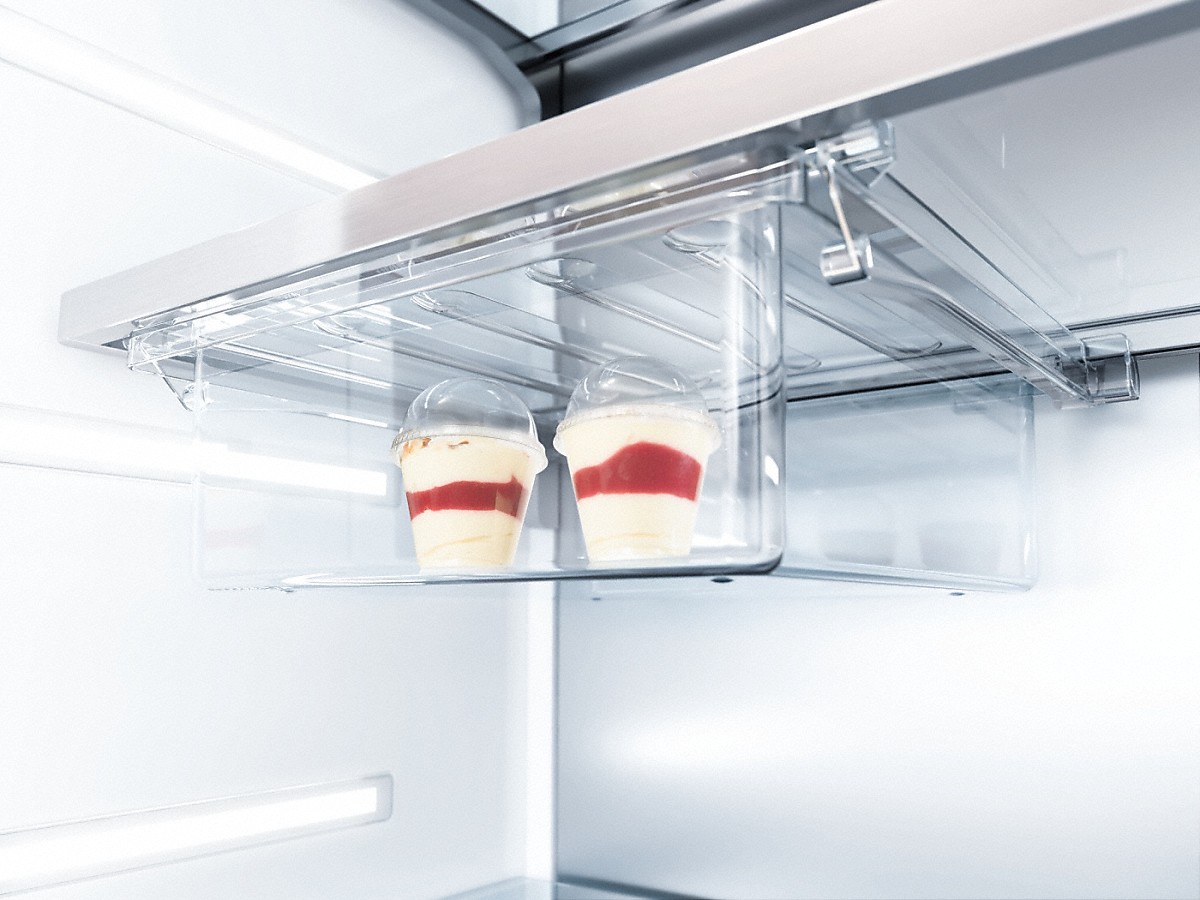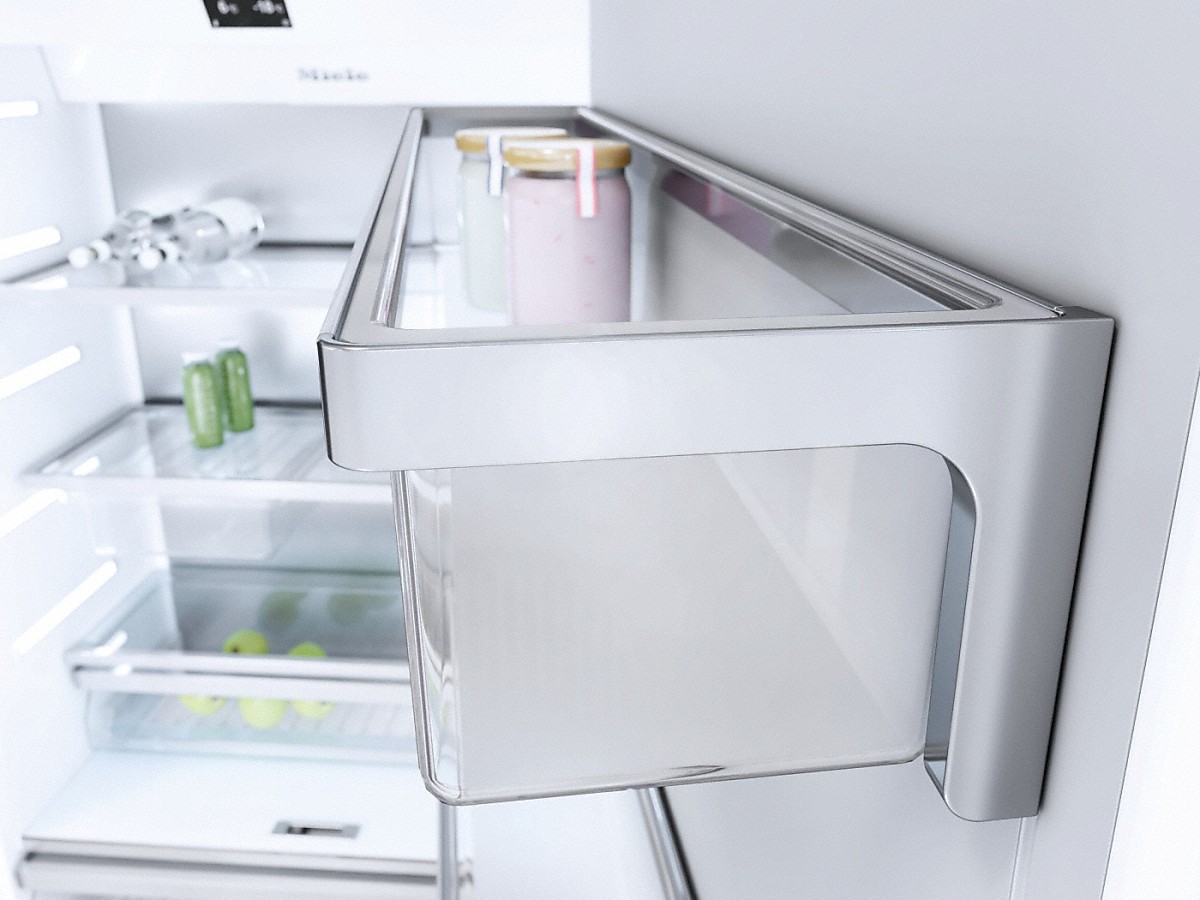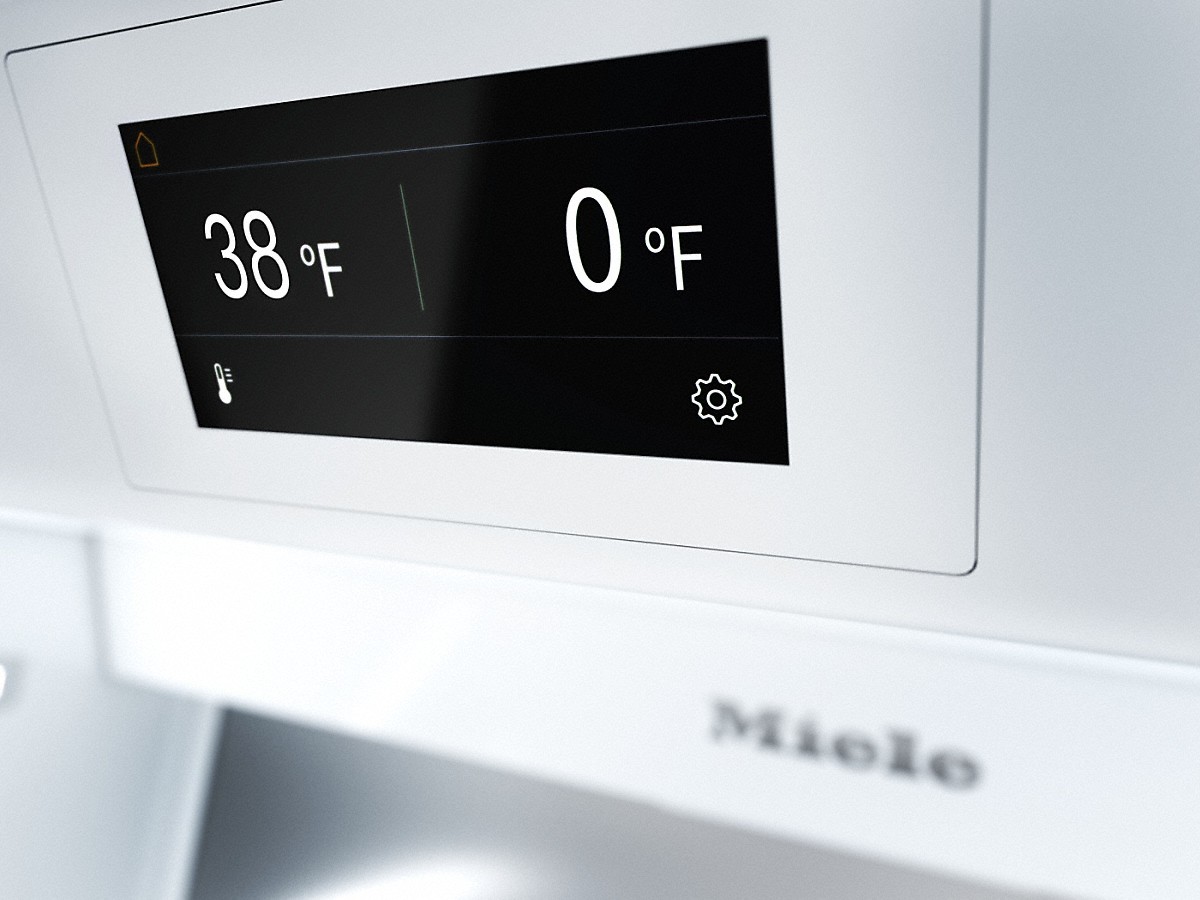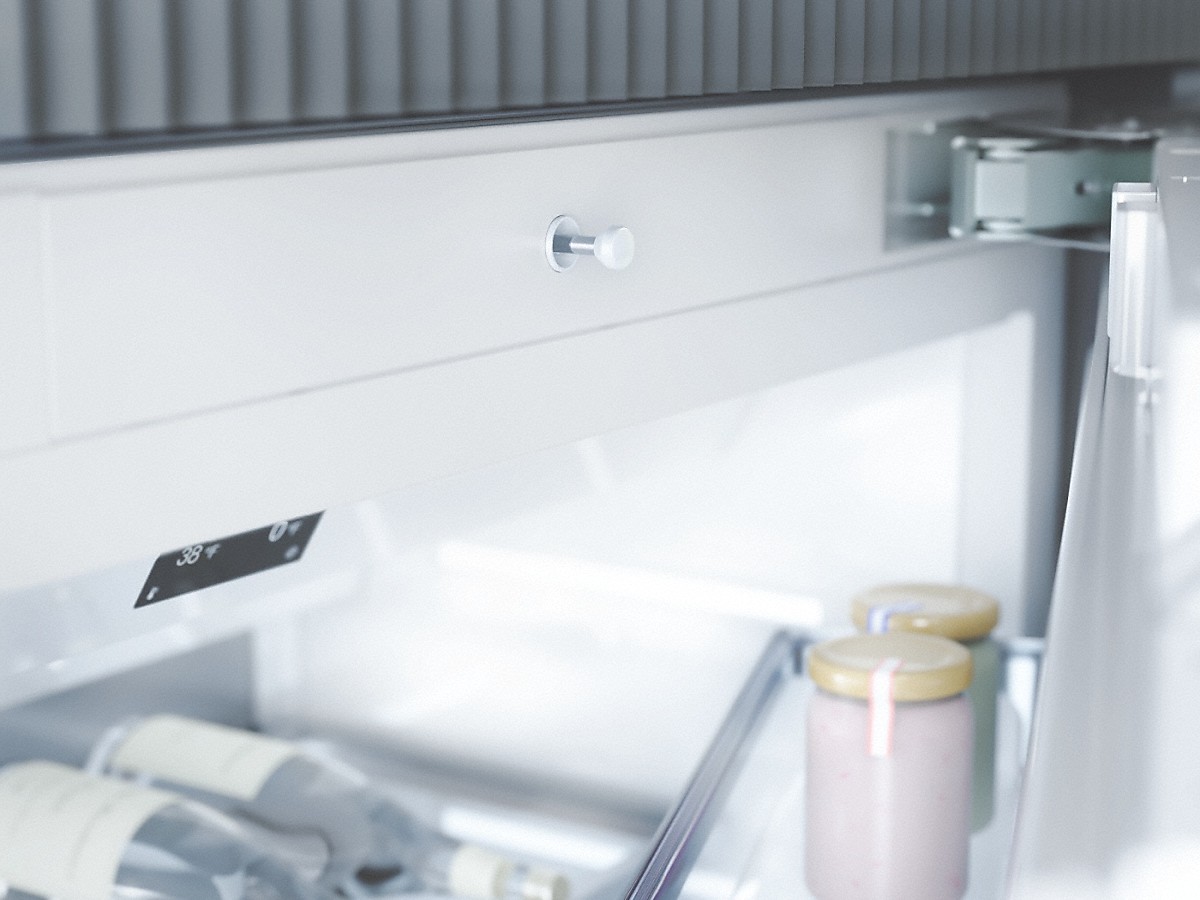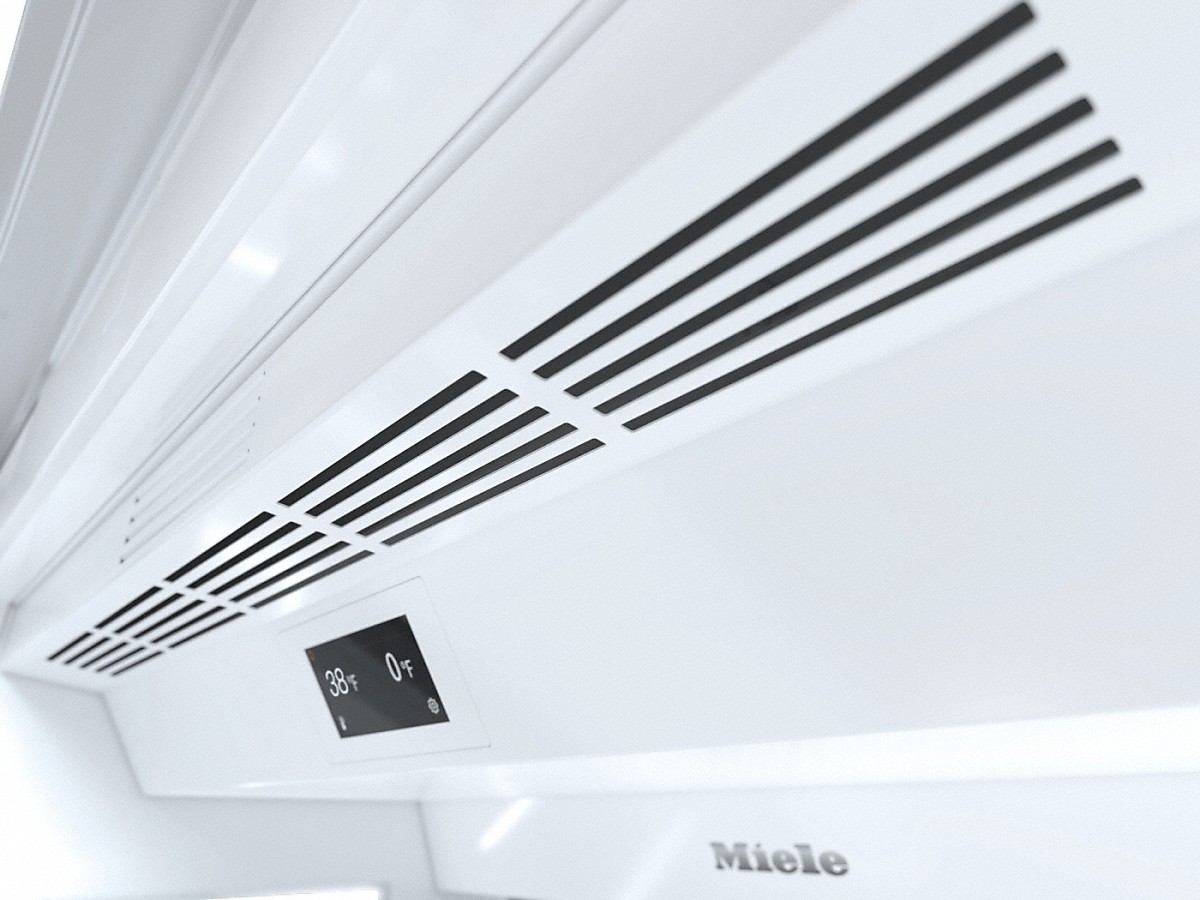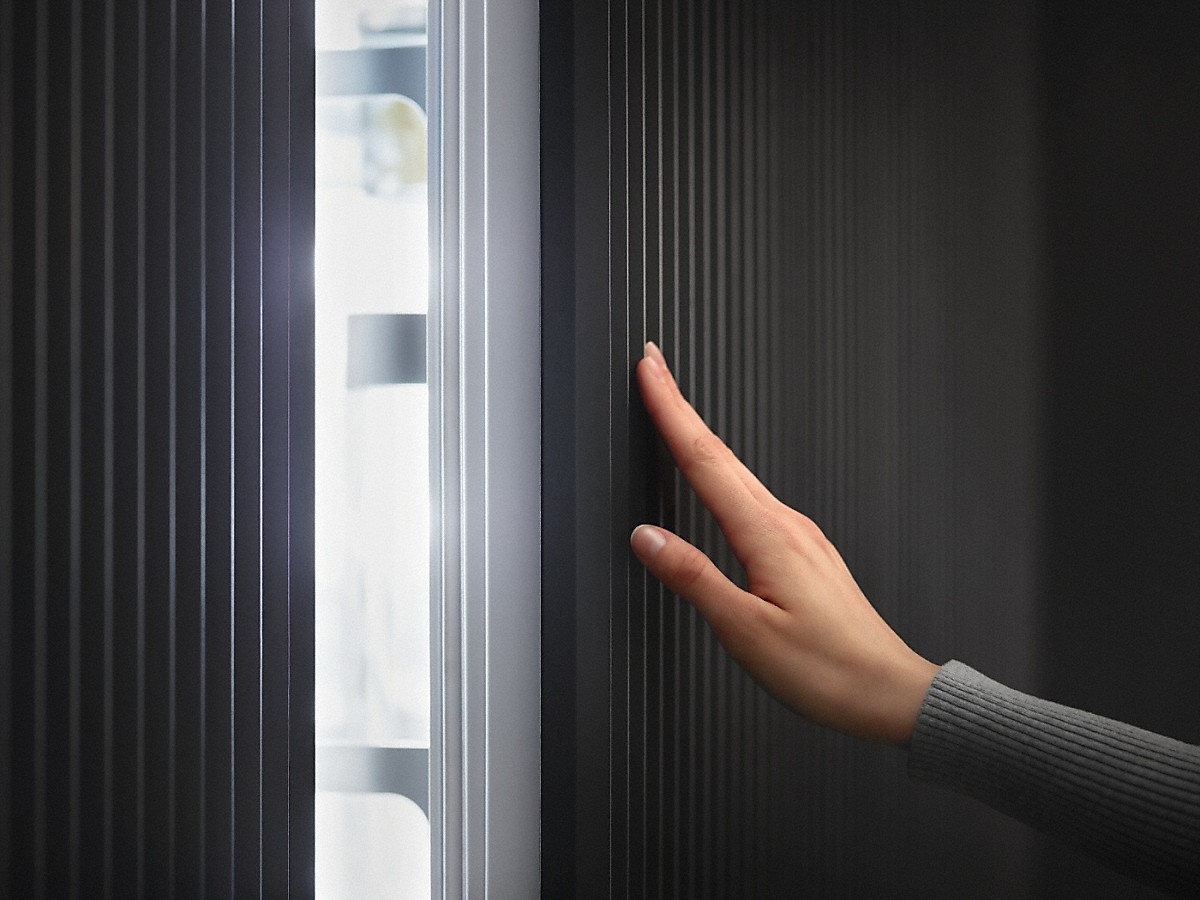 K 2601 Vi R
MasterCool refrigerator For high-end design and technology on a large scale.
Feature Highlights
Purchase Support
Monday – Friday
9:00am – 5:00pm
Saturday
10:00am – 4:00pm
Your exclusive advantages
Product data sheet
Appliance category

Refrigerator

Construction type

Built-in appliance
Integrated appliance
Door hinge

right

Convertible door hinging
Side-by-side enabled

•

Side-by-Side

Selected refrigerators and freezers, for 140 cm niche heights and above, can be installed next to each other. Some freestanding appliances can also be conveniently combined together. Depending on your product selection the suitable refrigerator or freezer will be listed under "side-by-side combination".

Design

Lighting

BrilliantLight

MasterCool – ClearView Lighting

The high-quality, gentle, and pleasant LED strips ensure the very best lighting and a fine lighting mood.

User convenience

Freshness system

MasterFresh

MasterCool – SmartFresh

Ideal climate: Food stays fresh for up to 3 times longer due to perfect temperature and humidity levels.

DynaCool

•

MasterCool – DynaCool

Storage freedom: A fan ensures a uniform temperature throughout the entire unit.

SelfClose
Push2open

•

MasterCool – Push2open

This unique appliance blends seamlessly into handle-free kitchens, as the door opens by pressing the front.

FullAccess
EasyClean
MaxLoad hinge

•

MasterCool – MaxLoad hinge

Strong and robust: The door hinges are able to withstand high loads and make it easy to open large doors.

Controls

Operating concept

MasterSensor

MasterCool – MasterSensor

In this convenient system, you can configure various settings easily using your fingertip.

Automatic SuperCool
No. of temperature zones

2

Sabbath mode

Fridge/Fridge section

Height-adjustable tempered glass shelves

2

No. of vegetable drawers

1

No. of crisper drawers

2

SlidingShelf
Door rack for tins

1

Door rack for bottles

3

Appliance networking

Miele@home
WiFiConn@ct
MobileControl

•

MobileControl

MobileControl allows you to control your networked Miele household appliances with the Miele@mobile app wherever you might be. You can select, start, and even stop programs (the availability of certain functions will vary depending on the appliance).

Safety

Lock function
Overflow protection

•

MasterCool – overflow protection

Had an accident? No stress: The overflow protection integrated into the glass shelves retains liquids.

Acoustic door alarm
Acoustic temperature alarm, freezer section
Optical door alarm
Optical temperature alarm

Technical data

Niche width in in.(mm)

24 1/8 (610)

-

24 1/8 (610)

Niche height in in.(mm)

84 1/8 (2,134)

-

84 1/8 (2,134)

Niche depth in in.(mm)

24 7/8 (629)

Appliance width in in.(mm)

23 3/4 (603)

Appliance height in in.(mm)

83 3/4 (2,127)

Appliance depth in in.(mm)

24 7/8 (629)

Weight in lbs.(kg)

316 (143.00)

Refrigerator compartment in l

367

Voltage in V

120

Fuse rating in A

15

Cable length in ft.(m)

11 (3.5)

Standard accessories

Active AirClean filter

•

MasterCool – Active AirClean filter

Inimitable aroma retained: The combination of active charcoal and natural chitosan effectively prevents odours.