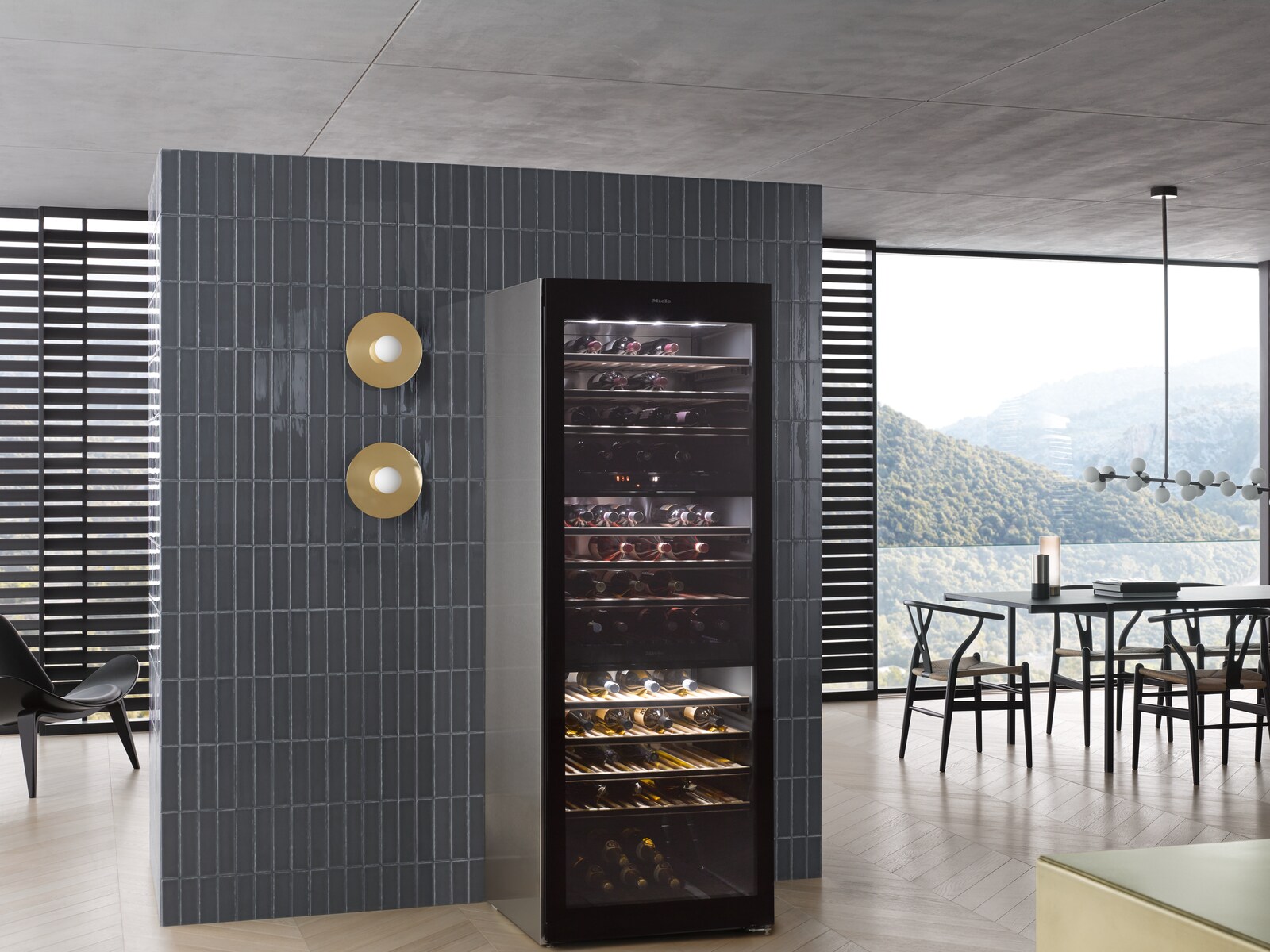 Freestanding Wine Units
Eye-catching: a freestanding wine unit will quickly become the visual centrepiece of your kitchen. Freestanding appliances are extremely flexible: if you move house, you can simply take your appliance with you and set it up again in your new kitchen.
READ MORE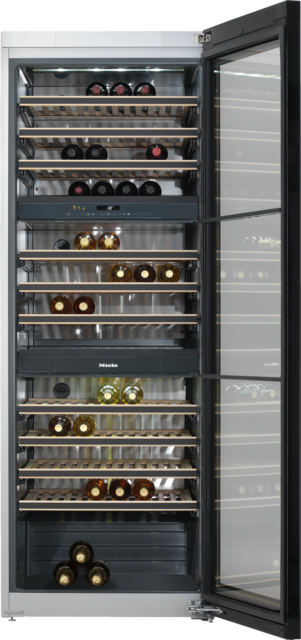 KWT 6833 SG
Freestanding Wine Units
Freestanding wine conditioning unit with extra versatility and style, thanks to FlexiFrame and Miele Noteboard.
VIEW DETAILS
EXQUISITE MIELE EVENTS
#MieleCookingClass
Join us every month for our premium cooking classes with top chefs.
GET UPDATES