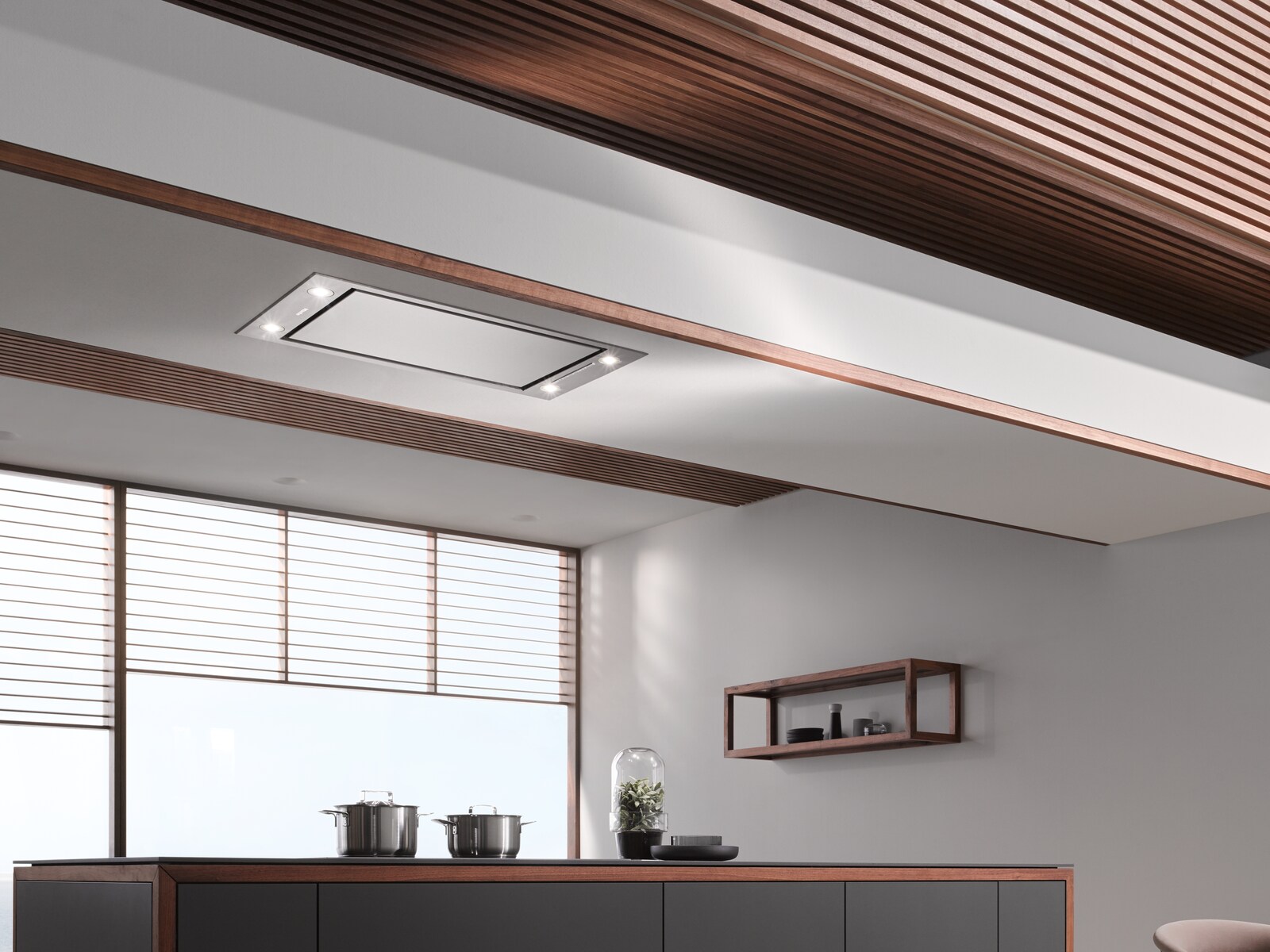 Ceiling Extractors
Miele ceiling extractors are perfect for discreet installation above cooking islands. This makes them ideal for open-plan kitchens, as they ensure an unobstructed view into the living area.
READ MORE

DA 2628
Ceiling Extractors
Extractor unit with energy-efficient LED lighting and light-touch switches for easy use.
‐ Clean steel/Stainless steel
VIEW DETAILS
EXQUISITE MIELE EVENTS
#MieleCookingClass
Join us every month for our premium cooking classes with top chefs.
GET UPDATES