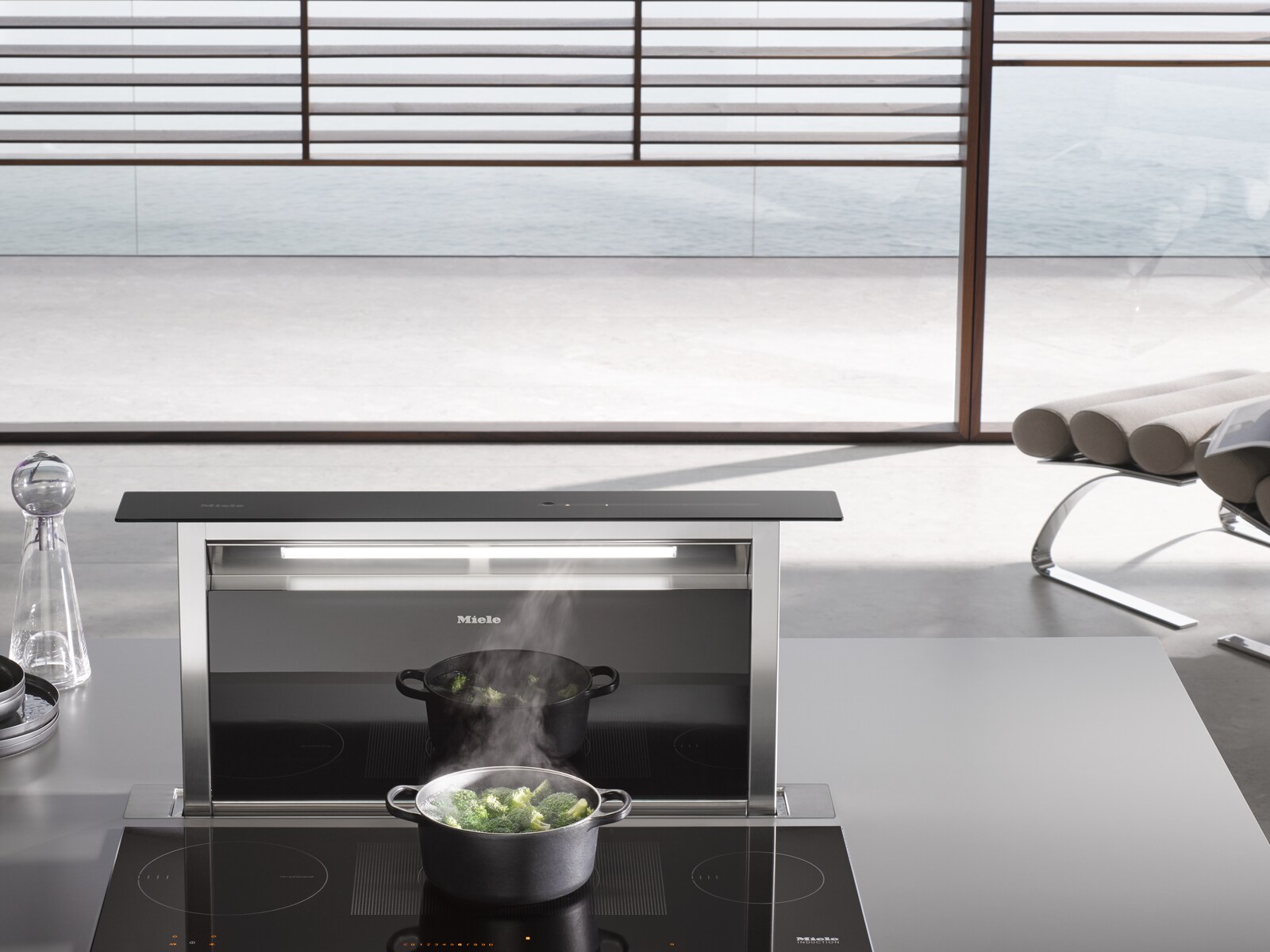 Downdraft Extrators
The Miele downdraft extractor is integrated in the worktop, making it virtually invisible and ensuring the view is not obstructed. If necessary, it can extend automatically out of the base unit and into the perfect extraction position. Differences in ceiling height or sloping ceilings are no longer an issue.
READ MORE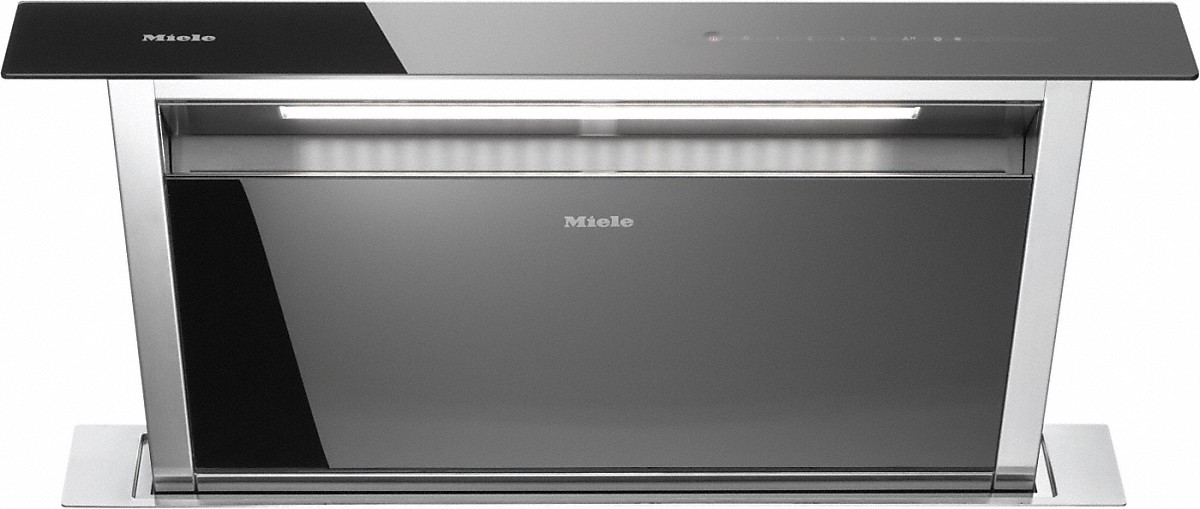 DA 6890 Levantar
Downdraft Extrators
Downdraft extractor system With dimmable LED lighting and touch controls for convenient operation.
‐ Clean steel/Stainless steel
VIEW DETAILS
EXQUISITE MIELE EVENTS
#MieleCookingClass
Join us every month for our premium cooking classes with top chefs.
GET UPDATES