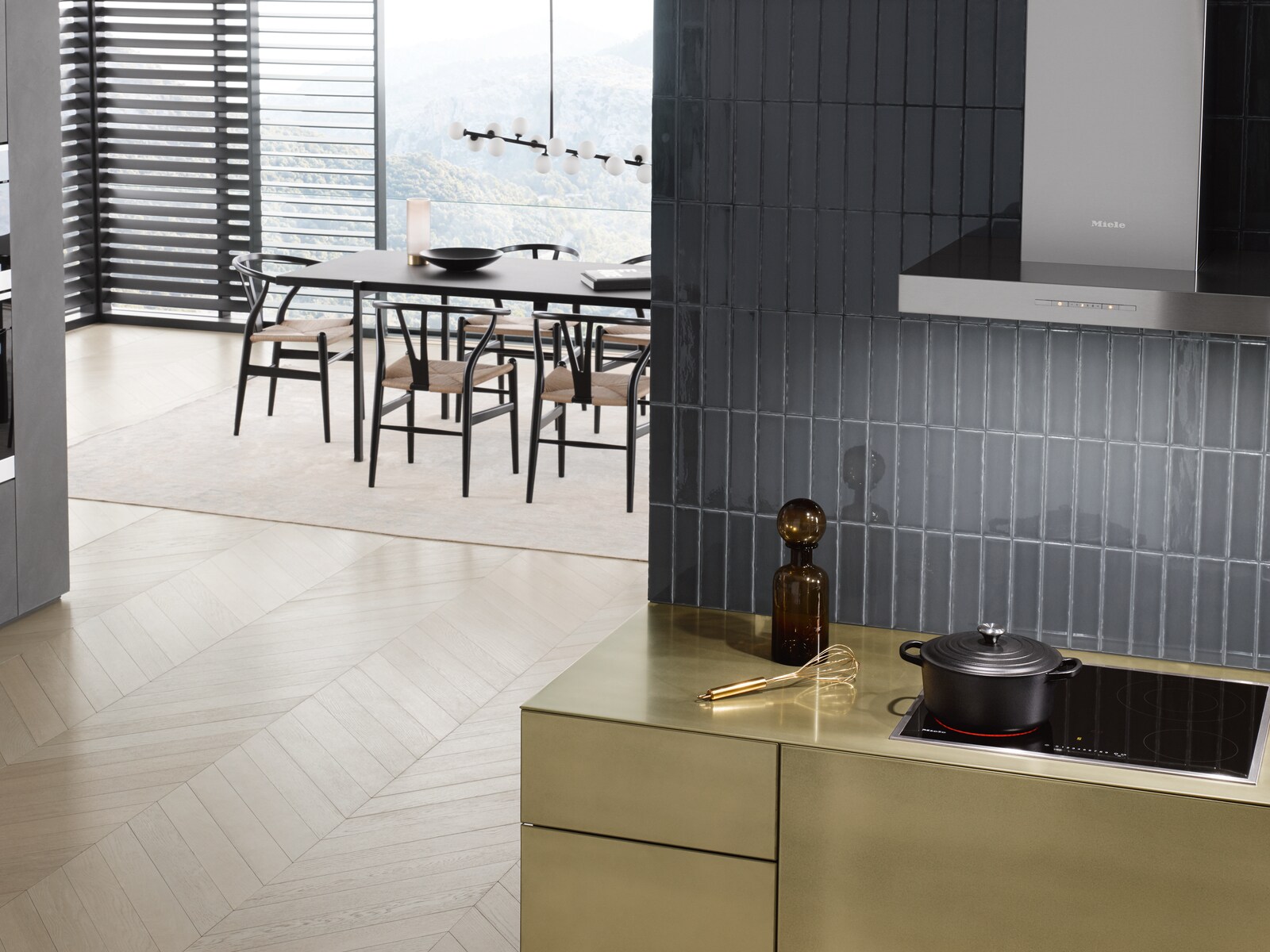 Electric Hobs
Tried and tested: electric hobs are the traditional choice. Heater elements under the ceramic glass heat the cooking zone, which glows red when in use. The hob can be operated using controls on the cooker, or with its own controls.
READ MORE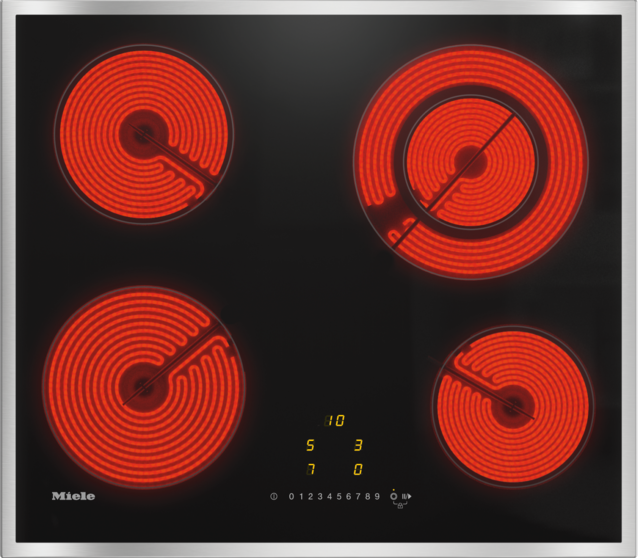 KM 6520 FR
Electric Hobs
Electric hob with onset controls with 4 cooking zones for maximum convenience at an attractive entry level price.
‐ Clean steel/Stainless steel
VIEW DETAILS
EXQUISITE MIELE EVENTS
#MieleCookingClass
Join us every month for our premium cooking classes with top chefs.
GET UPDATES